Come to the annual Schooner Wharf Bar Tree Trimming Party December 3, 2023

Christmas comes early at Schooner Wharf Bar for locals and visitors alike...

The Tree Trimming Party brings everyone together to celebrate the Season, and help out some local children, at Schooner Wharf Bar on Sunday, Dec. 3 starting at 6 p.m.

Make our tree yours, and bring a handmade ornament for the 8-foot live Christmas tree.

Ornaments will be entered in a contest and prizes will be awarded for the Most Original, Most Nautical and Most Popular with the holiday crowd. All tree trimmers will be treated to a free holiday cocktail.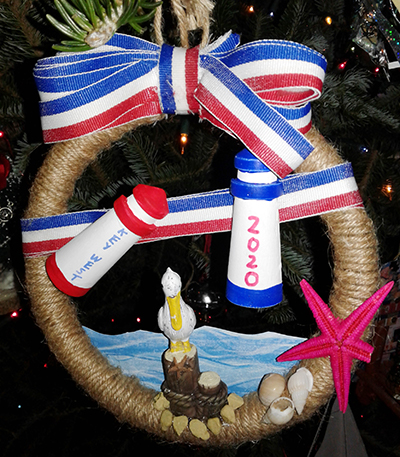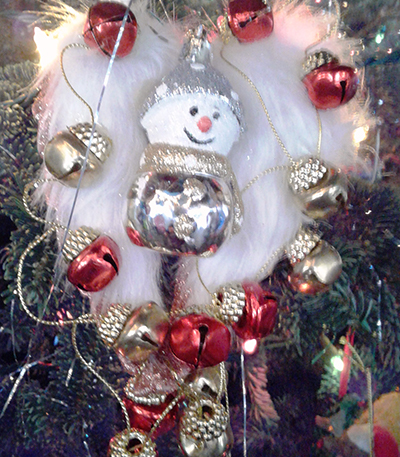 Evalena will be brewing up her always popular family recipe, Swedish glogg, made with red wine, vodka and holiday spices. Schooner Wharf Hot Applejack or Eggnog with rum will also be available.

Twenty two years ago the Schooner Wharf Breakfast Club initiated a Toy Drive on Tree Trimming Day, benefiting Toys for Tots, Angels-Just 4 Kids and Key West Cares. Each of Santa's helpers who donates an unwrapped gift to one (or all!) of these worthwhile causes will also receive a free holiday drink from Schooner Wharf Bar.

Some of our favorite local musicians will be playing Holiday Tunes, Reggae, Classic and Current favorites with the island sound of Steel Drums to round out the festivities.

Hang an ornament and enjoy holiday cheer at Schooner Wharf Bar's Tree Trimming Party!